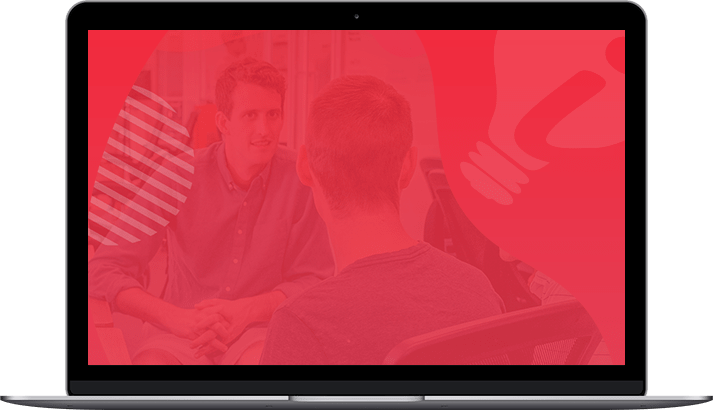 Founded at the turn of the 21st century, Chase Ideas specializes in digital development services for creative agencies, non-profits, and companies all over the world.
Our areas of expertise include user experience, branding, web development, managed hosting, systems programming & engineering, managed hosting, maintenance, video production & streaming technologies, large-scale VOIP/PBX applications, and many other high-technology services.
Originally, Chase Ideas began as a consulting practice under the name CG Computer Consultants, and was the general holding company of an early CRM project and other web development projects. Eventually it was formed as a corporation and as the business identity of Chase Gassert's online web asset network.
Our Humble Beginning
The Chase Ideas network began back in 2001 when Chase first started tinkering with HTML, CSS, and JavaScript. Quickly learning and mastering the basics, he created a few sites about his various topics of interest, and began establishing a large network of content websites, media websites, forums, and social networks for hobbyist and enthusiasts.
This core network of websites grew quickly, and established high ranking positions for a variety of related keywords in their respective niches.
Our Growing Company
In 2003, Chase established his web hosting network, Chase Hosting, and began offering website design clients in-house hosting services in addition to the custom design and development services.
The web hosting company quickly grew and now hosts several thousands of websites across the globe.
During this time, Chase expanded his web arsenal to PHP, MySQL, and other LAMP based web technologies and languages, and began bringing outside consultants into the Chase Ideas work-flow.
Servicing 1000's of Clients Around the World
Over the years, most of the business focus was on small websites for hundreds of local clients, with most of the larger developmental projects going on the background.
After many years of establishing Chase Ideas in the service industry, the company priority nowadays is on high-end internal development projects, with an emphasis on the advertising network, online marketing platforms, and other public web services.
Working with a large network of other professional vendors in the web industry, Chase Ideas has provided services to a large number of corporate clients, large business and organizations, political figures, and other important organizations around the world.
Chase is an active partner in several expanding companies, both on and off the web, and plays a key role in the strategic management of Chase Ideas Inc, and the various subdivisions and services.
Let's build something great!
Ready to work together? Let's turn those ideas into reality!