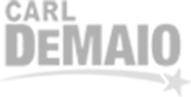 Ideas are
not

the goal.
The goal is effective execution of those ideas.
Challenging the status quo is our focus, and we work on projects that we see making an impact on the world around us.
By leveraging years of hands-on experience and an intuitive understanding of the technologies behind the systems in play, our company is able to craft unique solutions that pack an effective punch.
In addition to servicing numerous clients around the world, we also maintain a large portfolio of internal web properties, online services, and online and offline brands.
01
Full- Service
We manage hundreds of websites all over the world and are constantly bringing on new clients and adding more company-owned properties to our portfolio.
02
Technology Experts
Our skilled team has over 20 years of technical hands-on experience and programming knowledge.
03
High-Profile Clientele
We've worked hand-in-hand with many prominent groups and businesses, including high profile politicians and government agencies, non-profits, and more.
04
Our Own Private Cloud

We own our hosting infrastructure and have several web hosting brands and public cloud service offerings.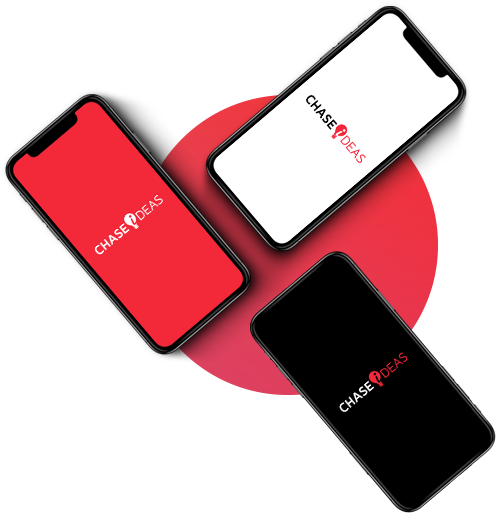 Cutting-Edge Technologies
Our portfolio of web properties and online services leverage a number of cutting-edge technologies to offer our users a robust online experience.
Vast Global Reach
With 100's of company-owned web properties, blogs, and online brands, we have a global presence with large amounts of organic traffic to tap into.
Proprietary Platforms
Our company maintains nearly 20 internal development projects for a myriad of useful web platforms and online services.
Experience and Innovation
Our team lives and breathes technology and web trends. Over the last 2 decades we've built a reputation of getting things done, and executing time and time again. Ready to get started? Click the button below
In-House Web Hosting Networks
We Own Our Infrastructure
Global Distribution Network
Vast Publisher & Partner Relations
Explore some of our past projects and client work.
Stay updated on our latest announcements, client showcases, case studies, informative blog articles, and company news.
The new Chase Ideas company website design is live and we're excited to begin growing the company blog and other resources we're making available to our clients. Expect lots of cool updates over the next few months as we bring some exciting new technologies to the...
Lorem ipsum dolor sit amet, consectetur adipisicing elit, sed do eiusmod tempor incididunt ut labore et dolore magna aliqua. Ut enim ad minim veniam…
Your partner in online success
Let's build something great together! Get started today by contacting us and scheduling a free evaluation or strategy call